Free Standing Retail Building
1315 Ponce de Leon Blvd. Coral Gables, FL 33134
$ 1,200,000
Lot Size 7,000 SF | Retail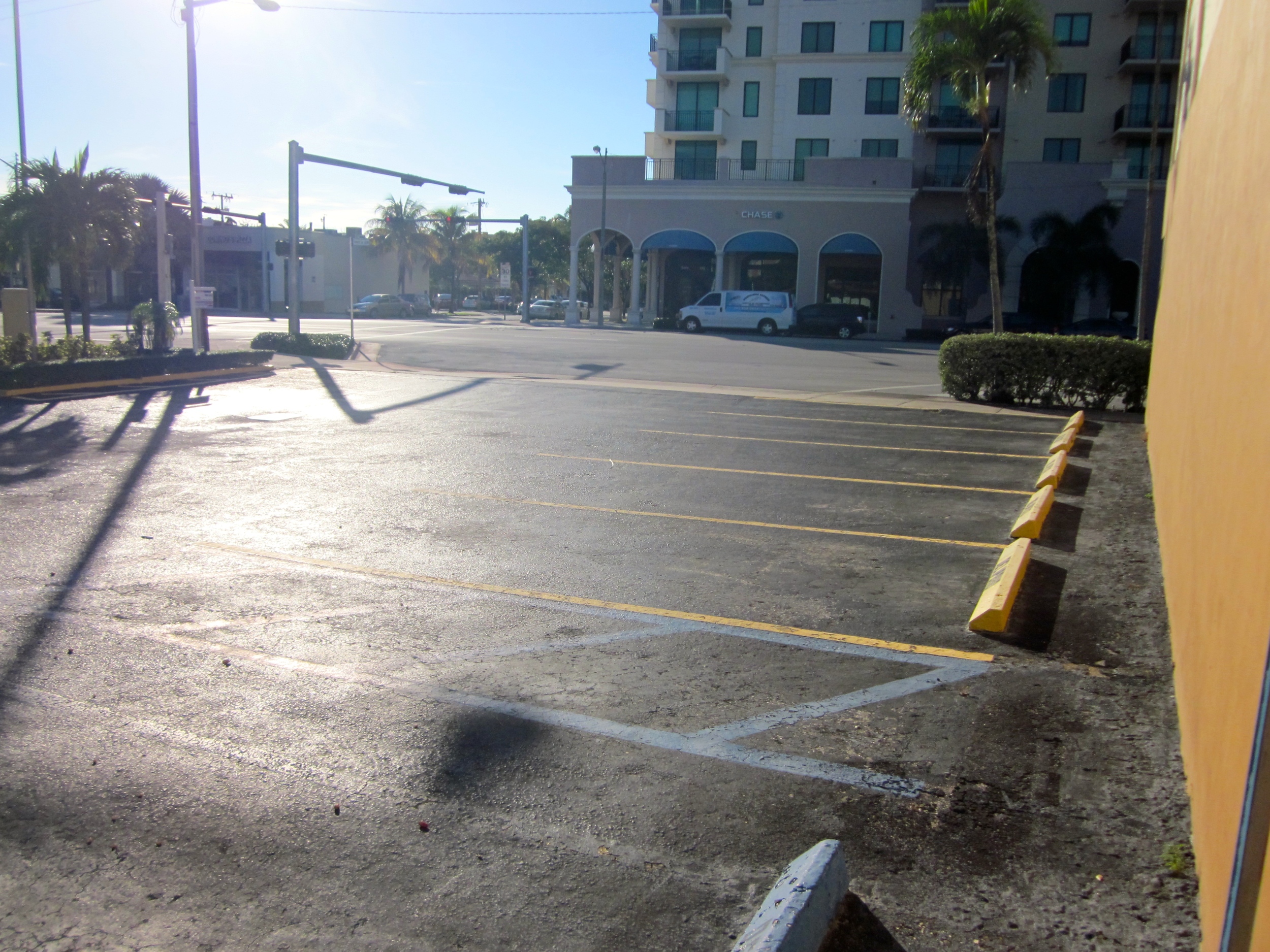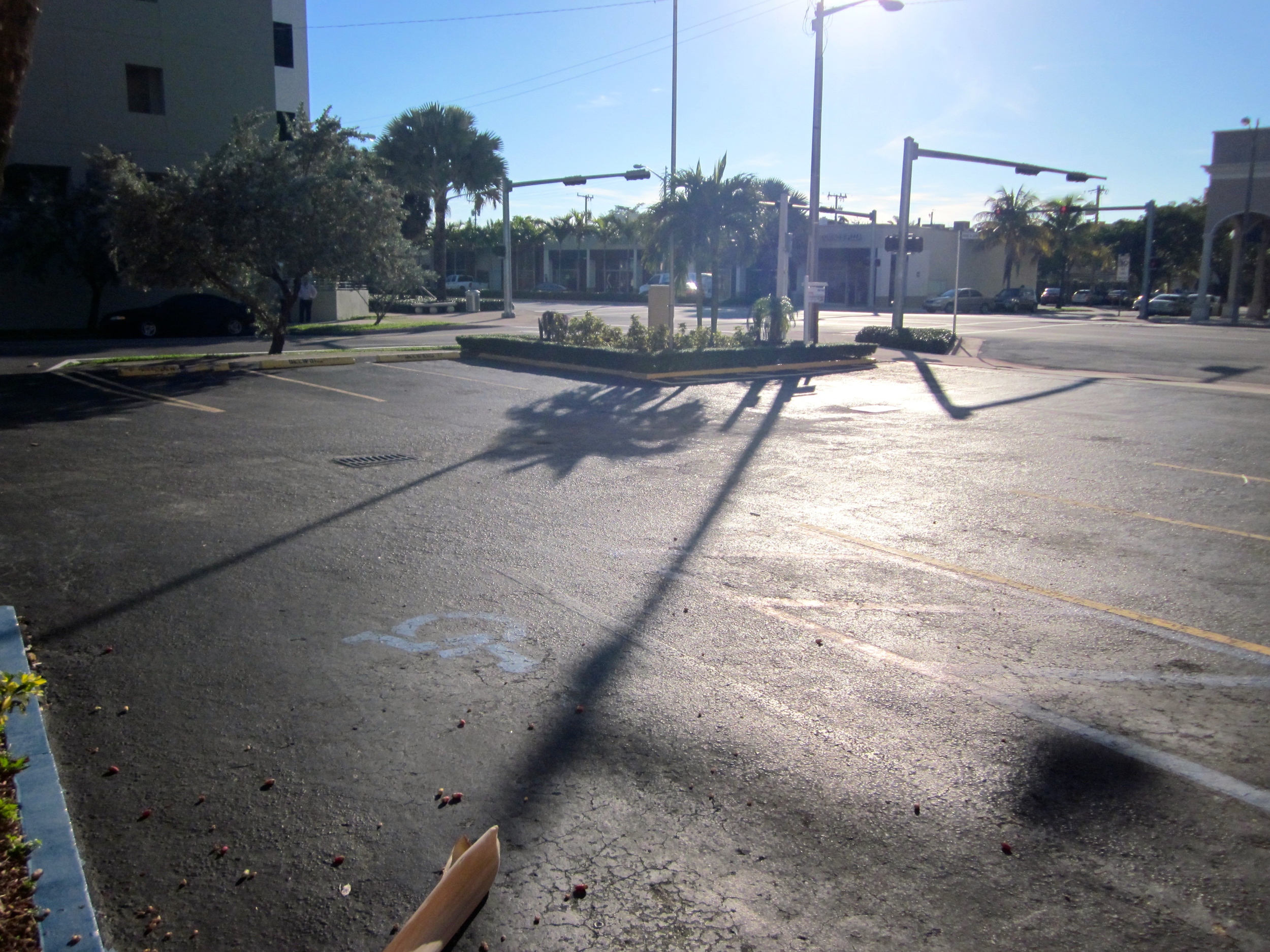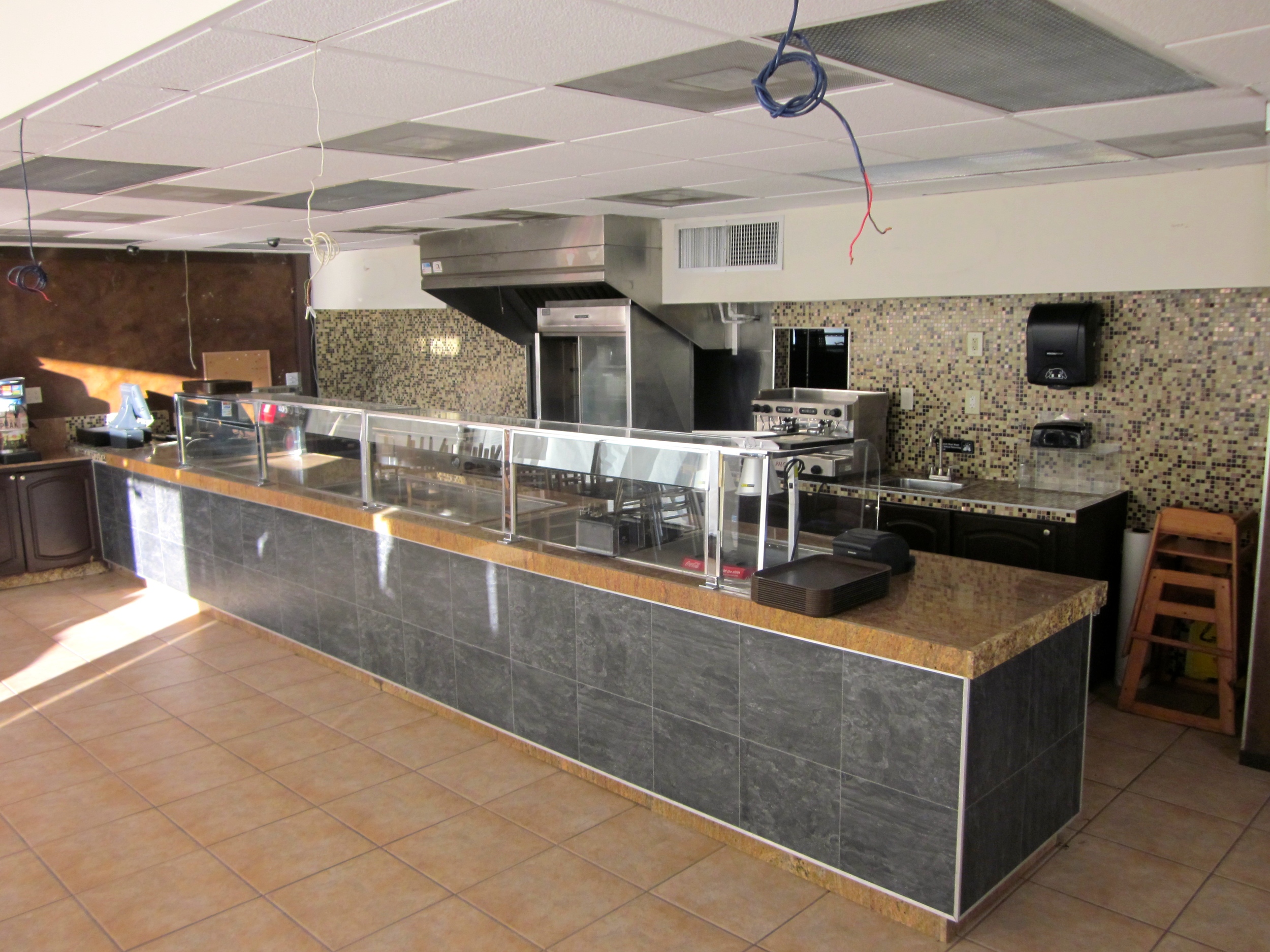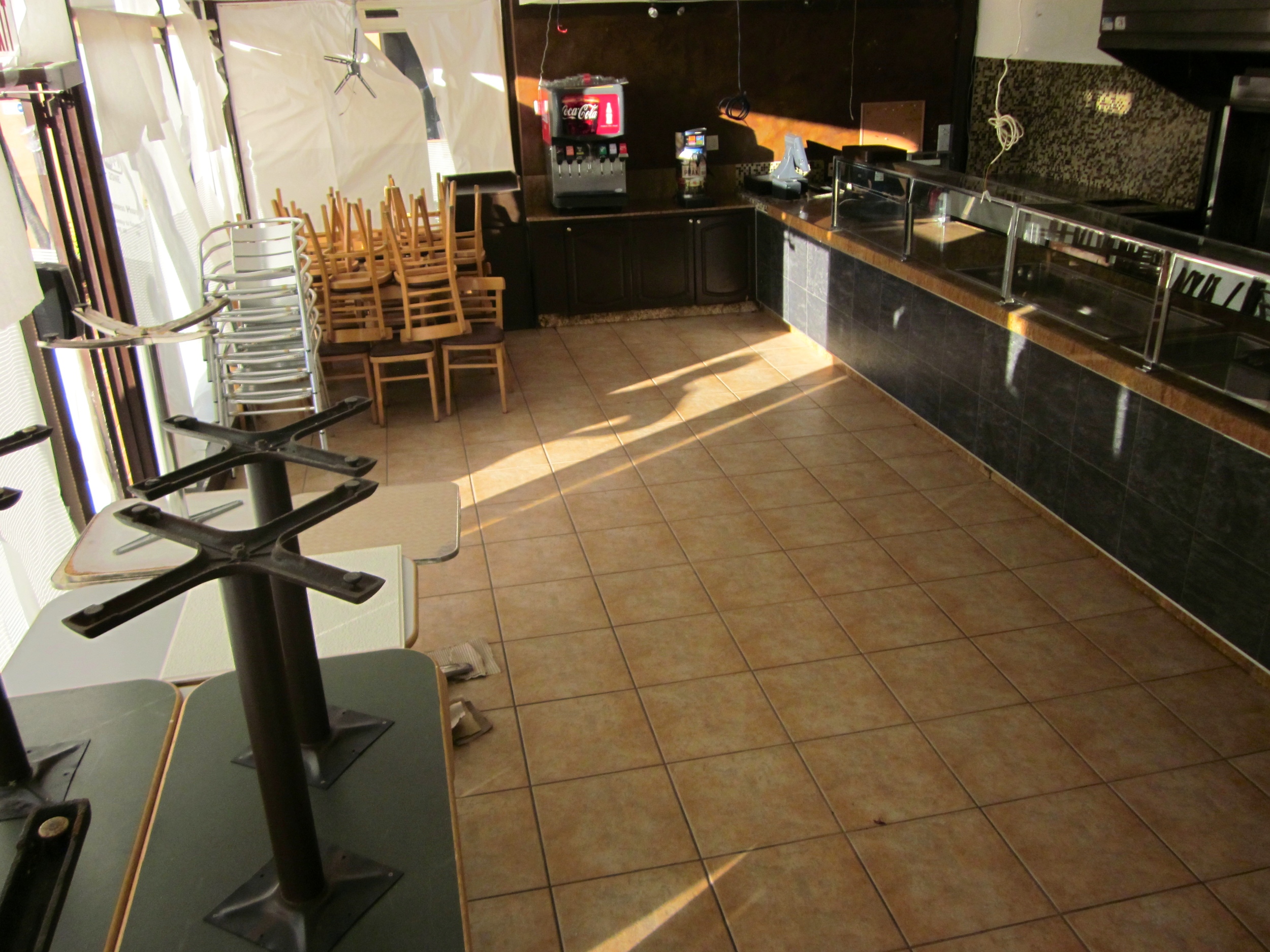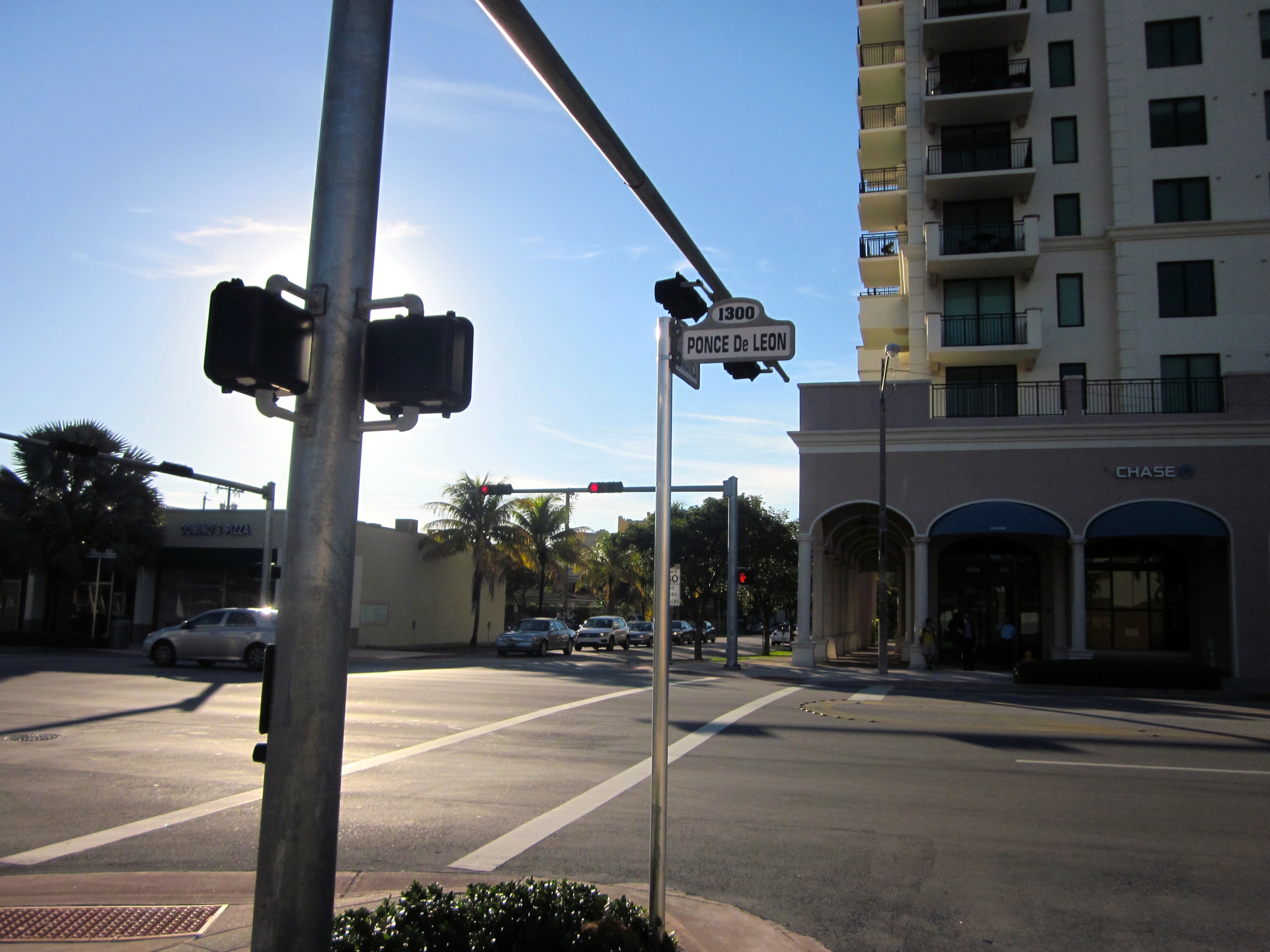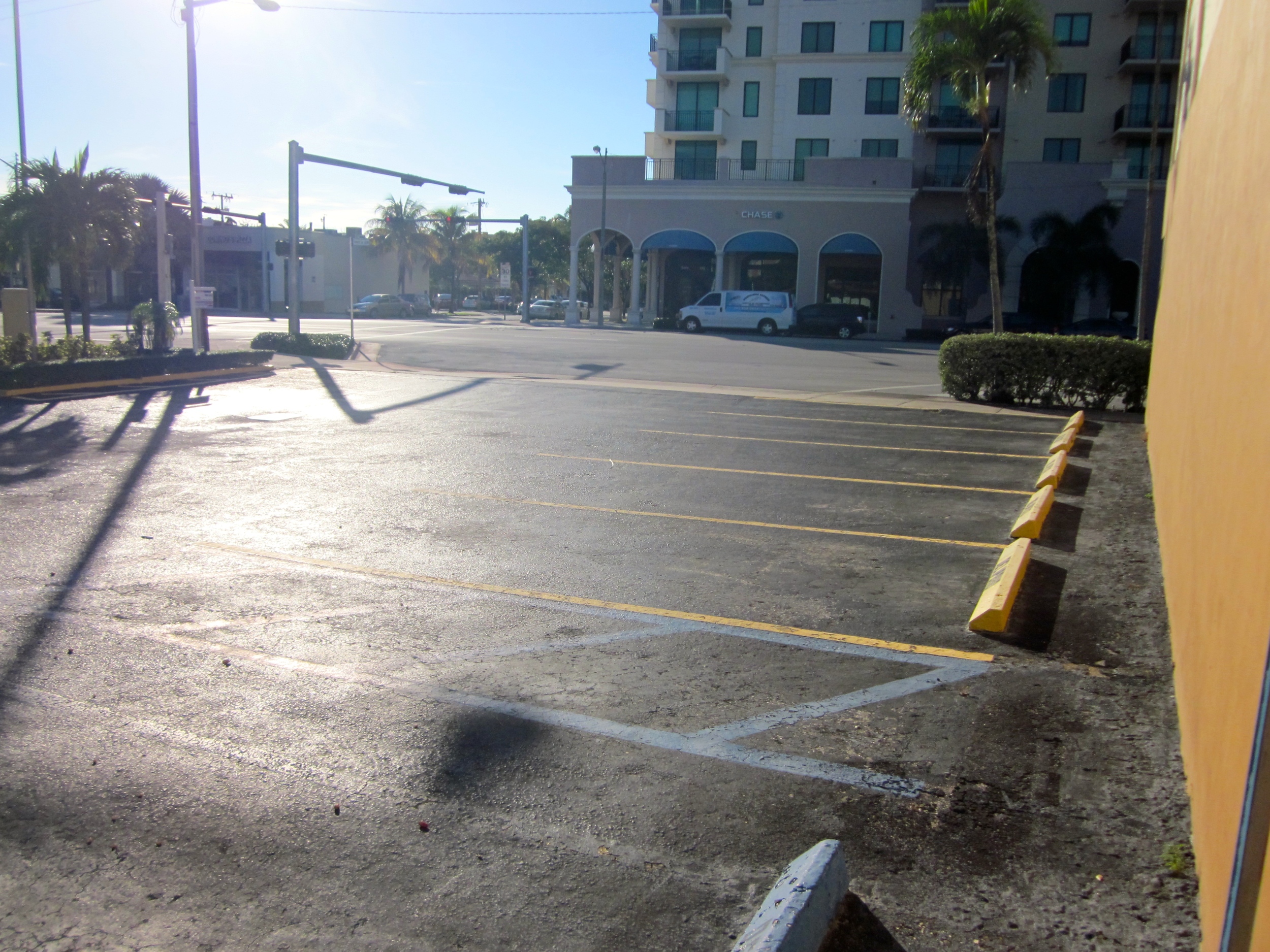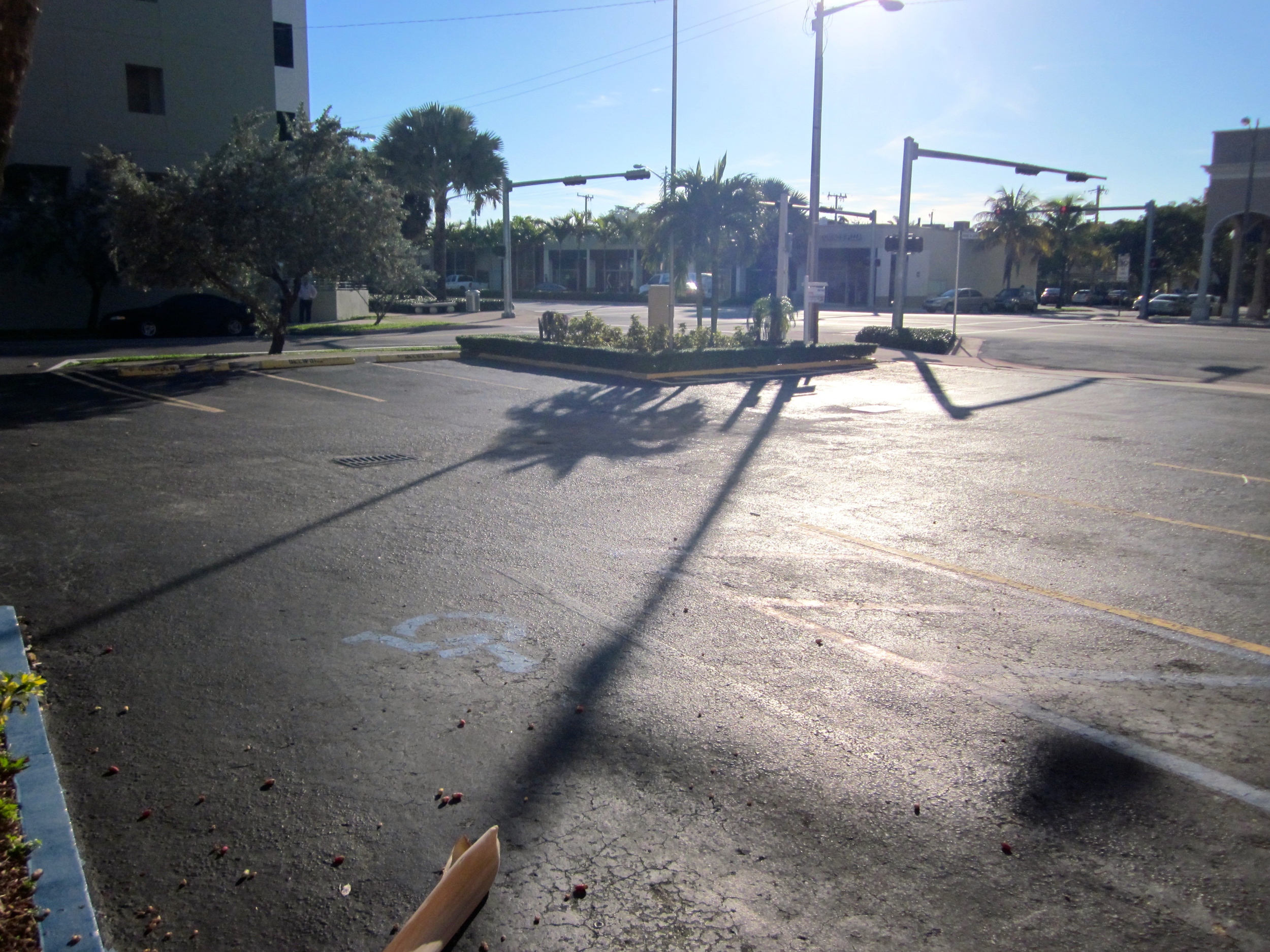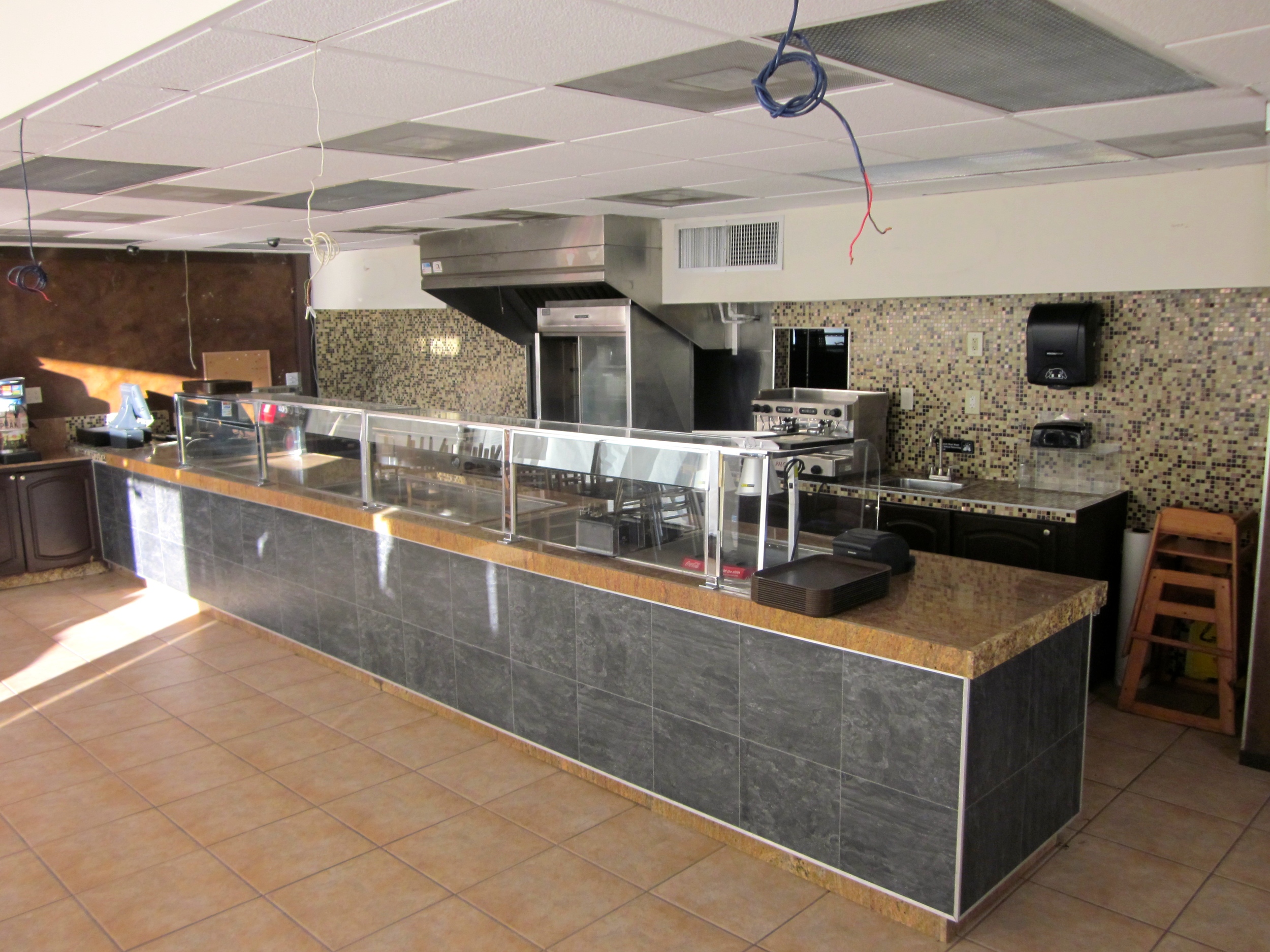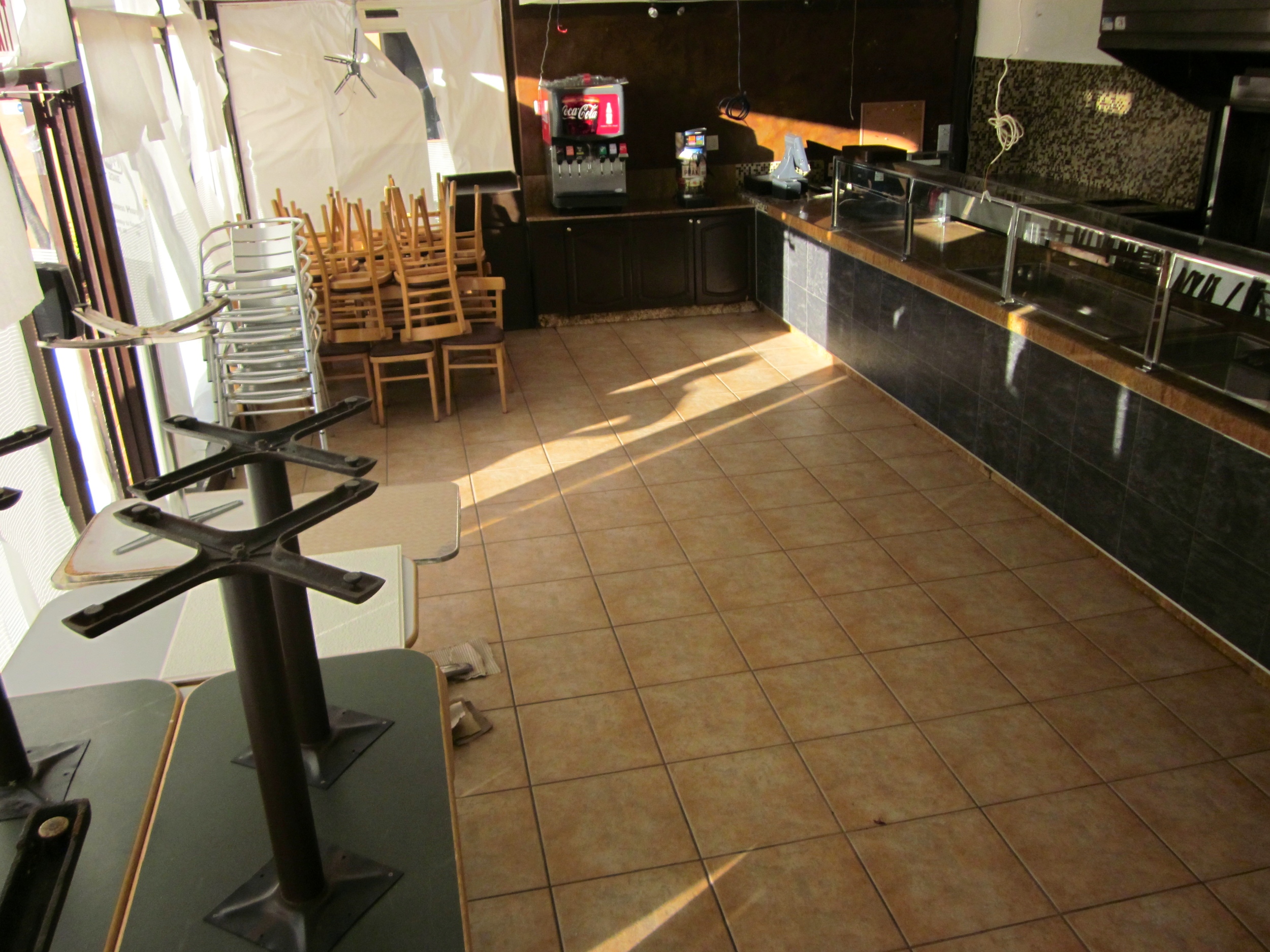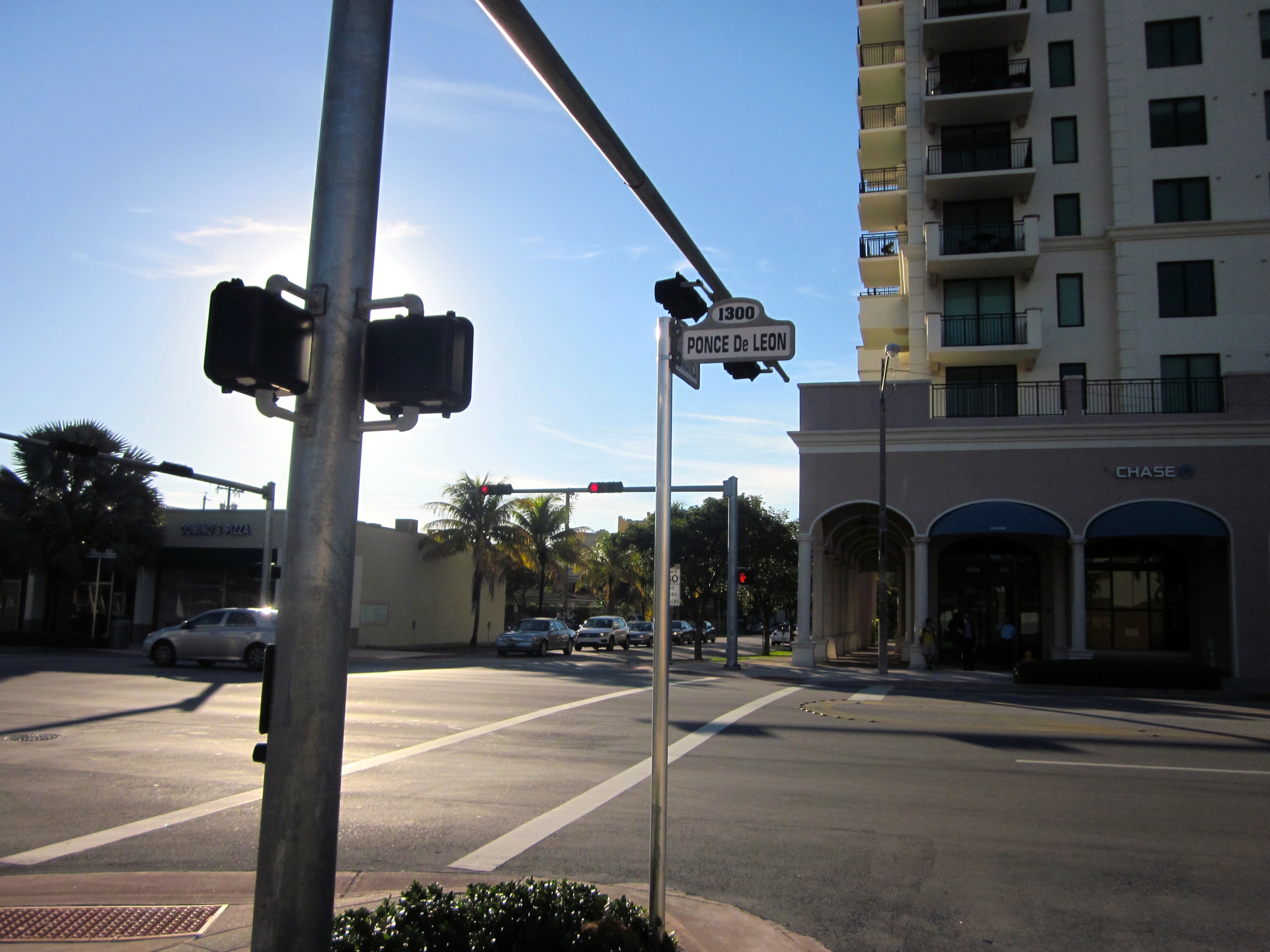 This freestanding retail building located in the heart of The City Beautiful has an excellent location and endless opportunity possibilities. Currently configured as a restaurant, can be used as a bakery, yoga studio, bridal shop, baby store, medical supplies store, hair salon, decoration store, and/or a professional office; endless more uses. Plenty of parking for clients; centrally located; trolley stop in front; across the street from Chase Bank. The property is zoned commercial high rise intensity.
Property Type: Retail
Property Sub-type: Free Standing Bldg.
Property Use Type: Investment/Owner-User
1315 Adj. SF
Lot Size: 7000 SF
APN / Parcel ID: 03-41-08-009-2840
12 parking spaces
(On the corner of Ponce de Leon Boulevard & Salamanca Avenue)
Click to Download the Area Map of Location
Click to Download the Property Survey
Contact Listing Agent: Matilde Aguirre 305.606.1069 / Joseph Lugones 786.347.8248